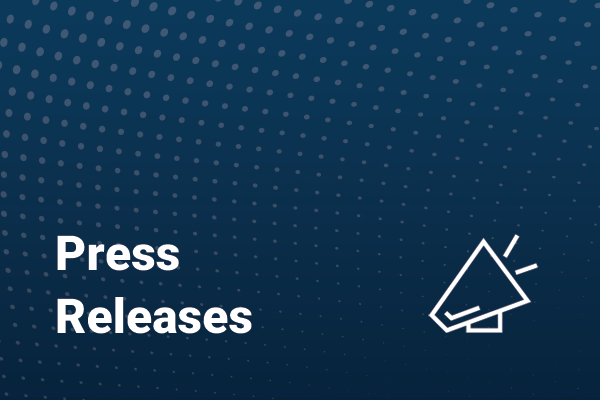 News: Understanding the Mind: Celebrating Sigmund Freud's The Interpretation of Dreams
Understanding the Mind: 
Celebrating Sigmund Freud's The Interpretation of Dreams
New York, NY – November 4th 2015 – The Interpretation of Dreams (published November 4, 1899) remains Sigmund Freud's most notable book and is considered one of his most influential works. To commemorate the 116th Anniversary, the American Psychoanalytic Association will be co-hosting a live tweet chat with Mental Health Chat @MHChat, a weekly discussion aimed at bringing awareness to mental health issues.
When Sigmund Freud began his career as a neurologist, there was a lot of study on the brain, but very little on the human mind. Dreams introduced Freud's theories of the unconscious and spearheaded scientific study into the "rules" by which the mind operates. "Freud's The Interpretation of Dreams essentially launched scientific thinking of the human mind," said Mark Smaller, Ph.D., president of the American Psychoanalytic Association. "Without Dreams, the entire field of psychoanalysis and by extension psychiatry and psychology may not exist."
"Celebrating Freud's contributions is becoming increasingly important because today many medical and mental health professionals neglect the role of the human mind, by focusing instead on treating the brain and symptoms. We psychoanalysts believe that symptoms should be listened to as they are a clue to one's inner truth. Unlocking these truths cures painful emotional symptoms," said Smaller.
Those interested in learning more about Dreams and understanding why we dream, are invited to join the tweet chat on November 4th at 3pm (ET) by following #MHChat. Several APsaA members will participate in the discussion and answer questions. For more information about Freud's Dreams visit www.apsa.org.
About APsaA
The American Psychoanalytic Association is a professional organization of psychoanalysts with approximately 3,300 members. The Association is comprised of psychiatrists, psychologists, social workers, educators, researchers and students who have an interest in psychoanalysis and psychoanalytic therapy.  Visit www.apsa.org for more information.
###
Media Contact:
Wylie Tene
Director of Public Affairs
American Psychoanalytic Association
212-752-0450 ext. 29
https://apsa.org/wp-content/uploads/2022/08/Layer-80.png
0
0
Actualize
https://apsa.org/wp-content/uploads/2022/08/Layer-80.png
Actualize
2015-11-04 12:48:29
2022-12-29 13:40:12
News: Understanding the Mind: Celebrating Sigmund Freud's The Interpretation of Dreams