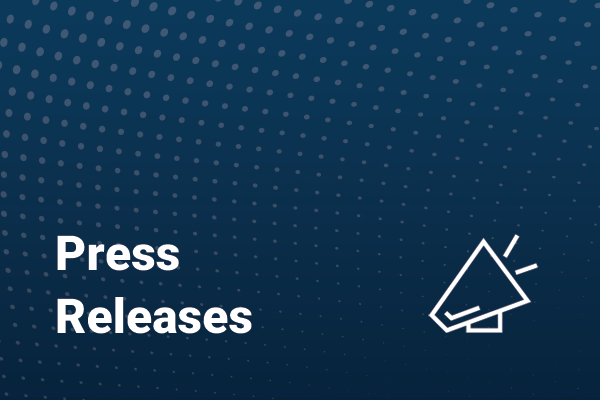 News: Bullies, Victims and Bystanders: Understanding this Relationship is Key to Prevention
Bullies, Victims and Bystanders: Understanding this Relationship is Key to Prevention
Psychoanalysts view bullying as a triadic process in which there are interactions between bully, victim and bystander(s).  In this framework, the bully is part of a complicated group process, not simply an individual driven by his or her (or their) own psychopathology. Instead, the bully becomes an "agent" of the bystander audience, and together they create a destructive power dynamic.
"Bullies will only do what bystanders allow," said Mark Smaller, Ph.D., president of APsaA. "When bullying prevention programs focus solely on bullies and their victims, and ignore the bystander, they miss an important opportunity to create an environment where bullying is not tolerated.  To be effective, prevention programs must consider strategies that understand the interlocking interactions among all parties involved."
"And 'bystanders' are not just the kids on the playground. School staff, coaches, and parents are also bystanders," continues Smaller.
Bullying can have long-term physical and psychological consequences. Psychoanalysts treat patients with emotional symptoms stemming from bullying and harassment, such as low self-esteem, loneliness, fear of others, sleep problems and increased aggression. Bullying can also contribute to anxiety, depression, post-traumatic stress disorder, substance abuse and suicidal behavior.
"Although often less obvious, bullies and bystanders also suffer destructive consequences due to their participation in bullying," said Smaller. "But it is important to remember that bullying and its harmful effects are preventable. Prevention requires developing environments that enhance respect, empathy, tolerance of diversity, and have an overall sense of disapproval of bullying behavior."
"During National Bullying Prevention Awareness Month, I would be remiss if I didn't stress that bullying can also happen at work, in college hazing practices, in the military, and even on political debate stages," said Smaller.
About APsaA
The American Psychoanalytic Association is a professional organization of psychoanalysts with approximately 3,300 members. The Association is comprised of psychiatrists, psychologists, social workers, educators, researchers and students who have an interest in psychoanalysis and psychoanalytic therapy.  Visit 
www.apsa.org
 for more information.
###
Media Contact:
Wylie Tene
Director of Public Affairs
American Psychoanalytic Association
212-752-0450 ext. 29
https://apsa.org/wp-content/uploads/2022/08/Layer-80.png
0
0
Actualize
https://apsa.org/wp-content/uploads/2022/08/Layer-80.png
Actualize
2015-09-30 12:50:06
2022-12-29 13:40:12
News: Bullies, Victims and Bystanders: Understanding this Relationship is Key to Prevention