CLINICAL PLENARY ADDRESS: DR. SIDNEY PHILLIPS
SIDNEY H. PHILLIPS, M.D.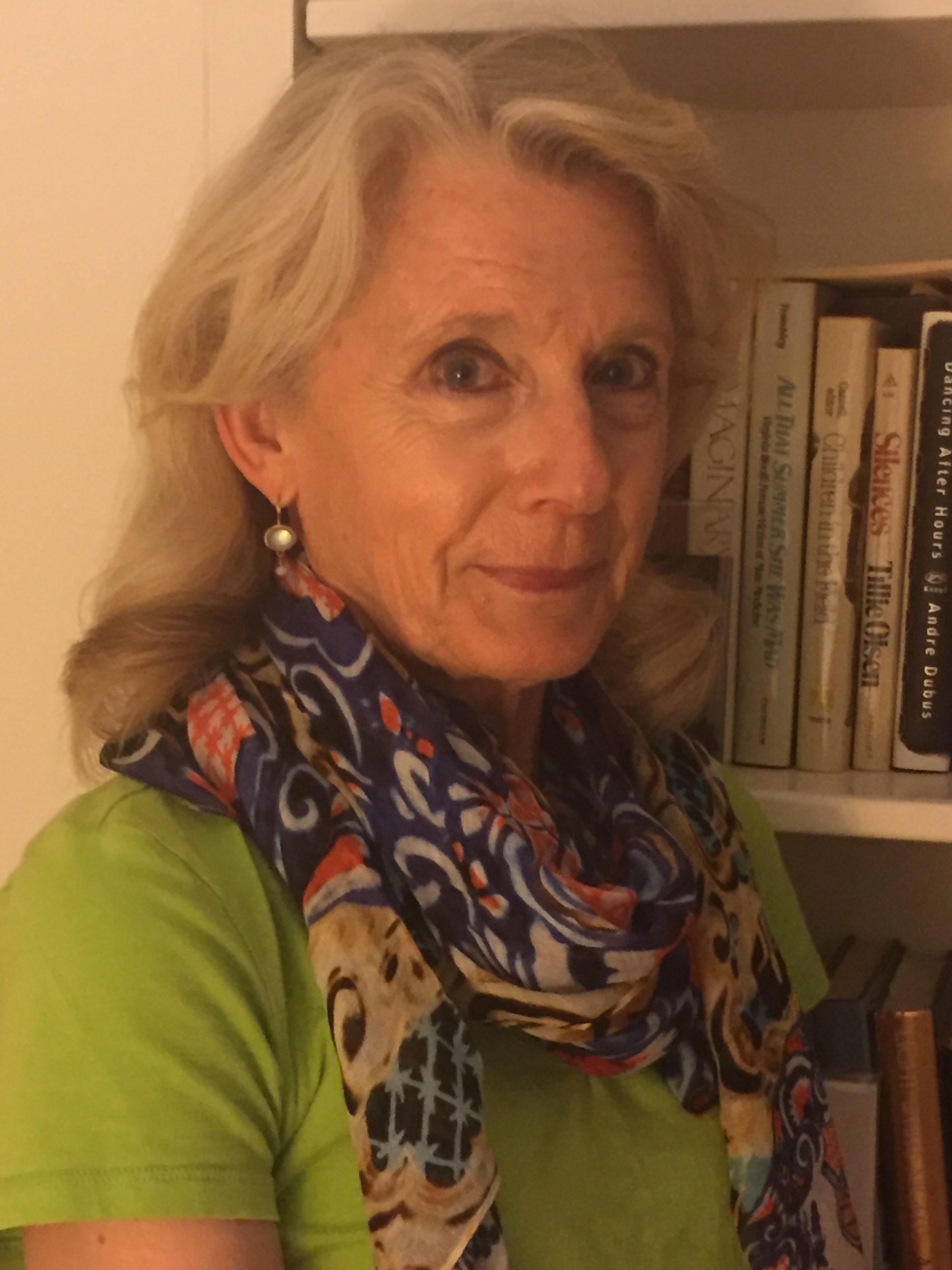 REPLICATION SCIENCE: EVALUATING WHETHER SUICIDE RISKS DIFFERS BY ACEI VERSUS ARB HYPERTENSION TREATMENT AMONG VETERANS TREATED IN THE VETERANS HEALTH ADMINISTRATION
AUDREY KAVKA, M.D.
ROBERT GALATZER-LEVY, M.D.
STEPHANIE SCHECHTER, PSY.D.
"In the broad community it creates, APsaA provides a place to collaborate, connect, learn and find inspiration…"
Excerpt from APsaA's Community Vision Mission Statement.
This statement is especially relevant to the clinical emphasis placed on sessions in June. All are encouraged to join colleagues on Saturday morning for a motivating clinical plenary featuring the work of Dr. Sidney Phillips. This session will be chaired by Dr. Nancy Kulish and discussed by Dr. Kathryn Zerbe and Dr. Donald Moss.
Below are a few words from Dr. Phillips on the clinical importance of this session.
I present a challenging, clinical case with an analysand with narcissistic concerns where my usual approach – listening for object relations coming alive in the transference – didn't work. Every time I made an interpretation based on that approach, the patient became more and more self-critical, and it led into a kind of sadomasochistic super-transference. The work at times approached impasse. I had underestimated how much the patient could not stand interpretations that emphasized meaning, motive, or defense. I realized I had to change my entire way of thinking about the patient. I began to use a version of mirror transference interpretations – reflecting to the patient what I thought he wanted me to see in the session. With this change, the patient became a more bounded and separate person, who was more comfortable in his own skin. This development seemed to be a turning point in the treatment where a movement away from narcissism towards objects seemed possible. I hope participants will use our discussion of this case to assess the different impacts of traditional, object relational transference interpretations and mirror transference interpretations.
Clinical Plenary Address: Creating a Selfish Bitch: Between Narcissism and Object Relations
Saturday, June 23, 2018
9:00 a.m. – 12:00 p.m.
To view the Preliminary Program click here.