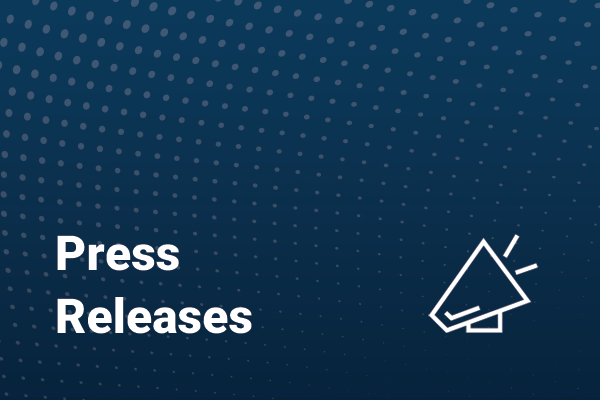 APsaA Garners Update to CPT Evaluation & Management Guidelines: Healthcare Professionals Now Advised to Ask About Military Service
Healthcare Professionals Now Advised to Ask Patients About Military Service
Update to CPT Evaluation and Management Guideline Put Forward by the American Psychoanalytic Association
February 12, 2015 – New York, NY – The American Medical Association's (AMA) official Current Procedural Terminology (CPT®) Evaluation and Management (E/M) Services Guidelines have been updated to include a call for healthcare professionals to inquire about a patient's current or past military history.  The CPT code set constitutes the most widely accepted medical nomenclature used to report medical procedures and services under public and private health insurance programs.
The update comes after the American Psychoanalytic Association (www.apsa.org) submitted an application and proposal to the CPT Editorial Panel, whose 17 volunteer members are charged with keeping the CPT code set current with contemporary medical science and technology.
In October 2013, the American Psychoanalytic Association (APsaA) proposed changes to the 2013 CPT code set to address the need for military history to be added to the E/M Services Guidelines listing the essential components of a social history. Following the application process and APsaA's presentation in February 2014, the CPT Editorial Panel accepted the proposed addition and amended their list of questions under the social history section to include military history. The update was added to the CPT code set for 2015 in the E/M Services Guidelines. The rational states:
The social history element of history documentation in the E/M guidelines has been revised to include determination of any history of military service. The addition of this element will assist with diagnosing, assessing, and treating service members, veterans and their families.
"Military history will usually not be volunteered by patients if not specifically asked for," said Dr. Prudence Gourguechon, psychoanalyst and former president of the American Psychoanalytic Association. "However, serving in the military poses several additional challenges and stressors that can impact the overall health and mental well-being of military personnel and their families. This makes asking key questions about military experience vital to better serving their health needs."
According to a paper published in the September 2014 issue of Academic Medicine titled, Providing Care to Military Personnel and Their Families: How We Can All Contribute, taking a military history is a critical skill to practice in the evaluation of all new patients. This basic history should begin with four questions to be asked of any patient with military experience: (1) Tell me about your military experience. (2) When and where do you/did you serve? (3) What do you/did you do while in the service? (4) How has military service affected you?
"APsaA would like to see all doctors ask an expanded version of the question," said Dr. Gourguechon.  "When a patient comes for medical care or behavioral health care, it is important to ask everyone, including children, if they or a loved one has served in the military.  A child of a deployed parent, for example, may exhibit behavioral problems that can't be understood without knowledge of his parent's military service."
"We are thrilled that the CPT Editorial Panel has taken this important step aimed at improving care for our nation's many service members, veterans and their families," said Dr. Mark Smaller, President of APsaA. "In addition, we would like to take this opportunity to thank the Department of Veterans Affairs, the Association of American Medical Colleges, the American Academy of Nursing and our partners at the White House's Joining Forces Initiative for their exemplary efforts to promote the practice of "asking the question" of all patients when they seek medical or mental health attention".
In the News:
https://apsa.org/wp-content/uploads/2022/08/Layer-80.png
0
0
Actualize
https://apsa.org/wp-content/uploads/2022/08/Layer-80.png
Actualize
2015-02-12 12:52:08
2022-12-19 18:14:20
APsaA Garners Update to CPT Evaluation & Management Guidelines: Healthcare Professionals Now Advised to Ask About Military Service